JT

Translations

is Jennifer Thyer – British born and bred, she has adopted the French language, culture and traditions for more than 25 years.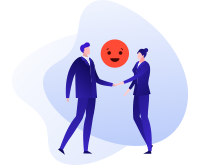 1. One point of contact
who will bend over backwards to manage each request promptly, adding additional expertise where necessary.
2. A translator who immerses herself in each new text
working diligently to translate and proofread, remaining at the client's disposal throughout.
3. Someone you can trust
a natural born communicator with many years' experience, she is always on hand for her clients.
4. In a nutshell:
a professional, with the expertise, high standards, ability to set the right tone and an enthusiastic can-do attitude that makes for sincere, long-lasting professional relationships.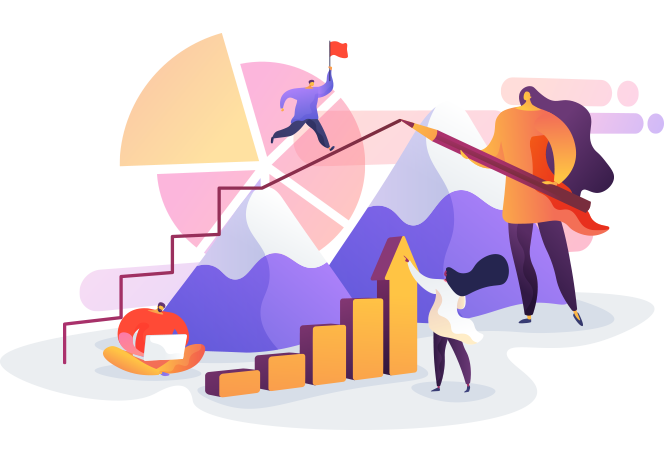 JT

Translations:

more than 20 years translating in the world of tourism and the mountains.
JT Translations has spent more than 20 years working closely with professionals such as tourist offices and ski lift companies, accommodation suppliers and restaurants, leisure and well-being providers. More than 20 years spent acquiring outstanding knowledge in this field, whilst developing extensive, precise vocabulary.
CUSTOMER REFERENCES
Les 3 Vallées Association
We have entrusted all of our translations to JT Translations for many years now. Jennifer THYER's professionalism, reliability and adaptability make her our translation expert. We are thrilled to recommend her.
St-Martin-de-Belleville Tourist Office
We have worked with Jennifer for many years now and are always highly satisfied with her translation services. Efficient and precise, she always manages to find the right expression and vocabulary to present our texts and presentations in the best light.

Birdes-les-Bains Tourist Office
We have worked with JT Translations for around fifteen years now. They are always quick to get back to you and the translation quality is flawless. They are a real delight to do business with.
Les 2 Alpes Tourist Office
JT Translations, or more to the point Jennifer, is our best translation partner by far. We have worked together for around fifteen years now, and it's a real delight to deal with someone who is highly professional (with a perfect knowledge of the French language and culture), quick to respond, who provides a fast turnaround of work and who is a pleasure to do business with!

Val Thorens Tourist Office
Val Thorens Tourist Office has worked with JT Translations for more than 10 years now. It's a joy to do business with Jennifer, who always responds quickly and efficiently to all our requests. Whether it's a publication, a press kit or any number of other materials that need to be translated, she provides fast and efficient service every time!
Compagnie des Alpes
It is a pleasure doing business with Jennifer and we look forward to continuing our working relationship in the future. More than just a Customer / Service Provider relationship, with JT Translations it is more of a shared logic! A considerate and personal approach, combined with an expert knowledge of the tourism industry, and a level of professionalism that is second to none make JT Translations one of the leading translation service providers for tourist destinations.

Sevabel, Les Menuires
We've worked with Jennifer for many years now to translate our promotional brochures, websites, regulatory texts such as our General Conditions of Sale, General Condition of Use etc… Quick to respond, precise, adaptable, personal touch and a happy disposition are words I would use to sum up JT Translations.
Val d'Isère Télépheriques
We really enjoy working with Jennifer. She is very reliable and always gets back to us quickly, which is important in our business, where last-minute translations are often a daily occurrence.

Les Menuires Tourist Office
We've worked with Jennifer for many years now and truly appreciate her quick response time and the quality of her translations. She is always easy to get in touch with, sometimes even at the last minute, and it's a real benefit us to know we can count on her.
Hôtel Barrière Les Neiges, Courchevel
We've worked with Jennifer on a variety of different projects for many years now. The quality of her work and the speed at which she returns the translations to us help to increase our productivity as a hotel. We are proud to wholeheartedly recommend Jennifer and her work.